Tenant Finish
Over the years, we have had experience completing tenant finish projects of all sizes that have exceeded the expectations of our customers.

We are involved with all phases of interior tenant finish, such as demolition, metal studs and drywall, doors and frames, cabinetry and custom millwork, custom finishes, acoustical ceiling and all types of painting and wall covering. We prefer to complete these phases with our own Union labor force to give us better control of a project.

We evaluate each project, our current workload and customer needs, and we then determine if we will self-perform or subcontract the work. Our select group of qualified subcontractors provides the quality that we demand and that our customers expect. Each project is evaluated, and the appropriate subcontractors are chosen for the project. It is important to have a strong working relationship with each subcontractor on the project.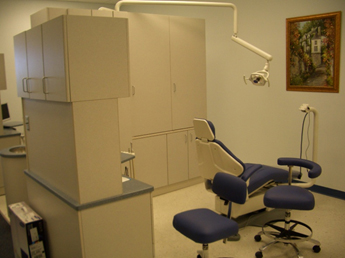 Commitment Statement
We will:
1. Provide our clients with expert service, quality, and value.
2. Treat subcontractors and vendors with esteem.
3. Endeavor to uphold the most ethical principles of our industry.
4. Remain dedicated to all of our associates both personal and professional.
Mission Statement
We are dedicated to our clients in providing them with quality services at competitive prices by utilizing the highest skilled labor and most qualified subcontractors.