Contact LaClair Construction Services
If you are interested in having our experts take a look at the plans for your construction project, help you to come up with an idea to better utilize the space that you have through renovation or for more information about our services, contact LaClair Construction Services today.

9469 Dielman Rock Island Industrial Drive
Olivette, Missouri 63132
314-991-0600 office
314-991-2792 fax
jtoebe@laclairgc.com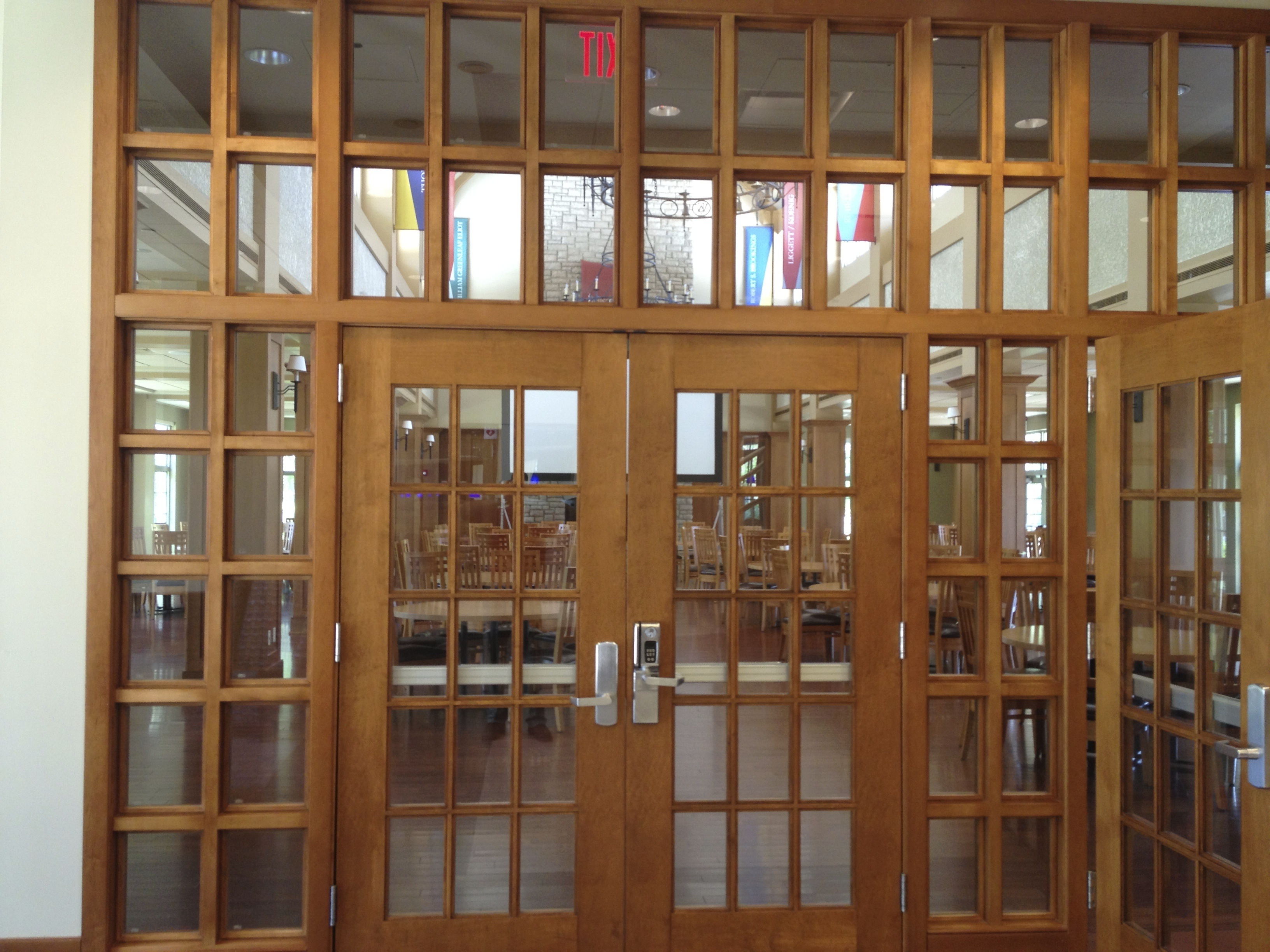 Commitment Statement
We will:
1. Provide our clients with expert service, quality, and value.
2. Treat subcontractors and vendors with esteem.
3. Endeavor to uphold the most ethical principles of our industry.
4. Remain dedicated to all of our associates both personal and professional.
Mission Statement
We are dedicated to our clients in providing them with quality services at competitive prices by utilizing the highest skilled labor and most qualified subcontractors.