Union Carpenters
LaClair Construction Services employs highly experienced and talented Union Carpenters who are qualified in every aspect of carpentry from metals studs to finish carpentry.

Carpentry Services:

• Layout, framing and drywall
• Acoustical ceiling systems
• Fireproofing
• Soundproofing
• Insulation
• Installation of millwork
• Doors, frames and hardware
• Restroom partitions and accessories
• Installation of specialty items
• Rough and finish carpent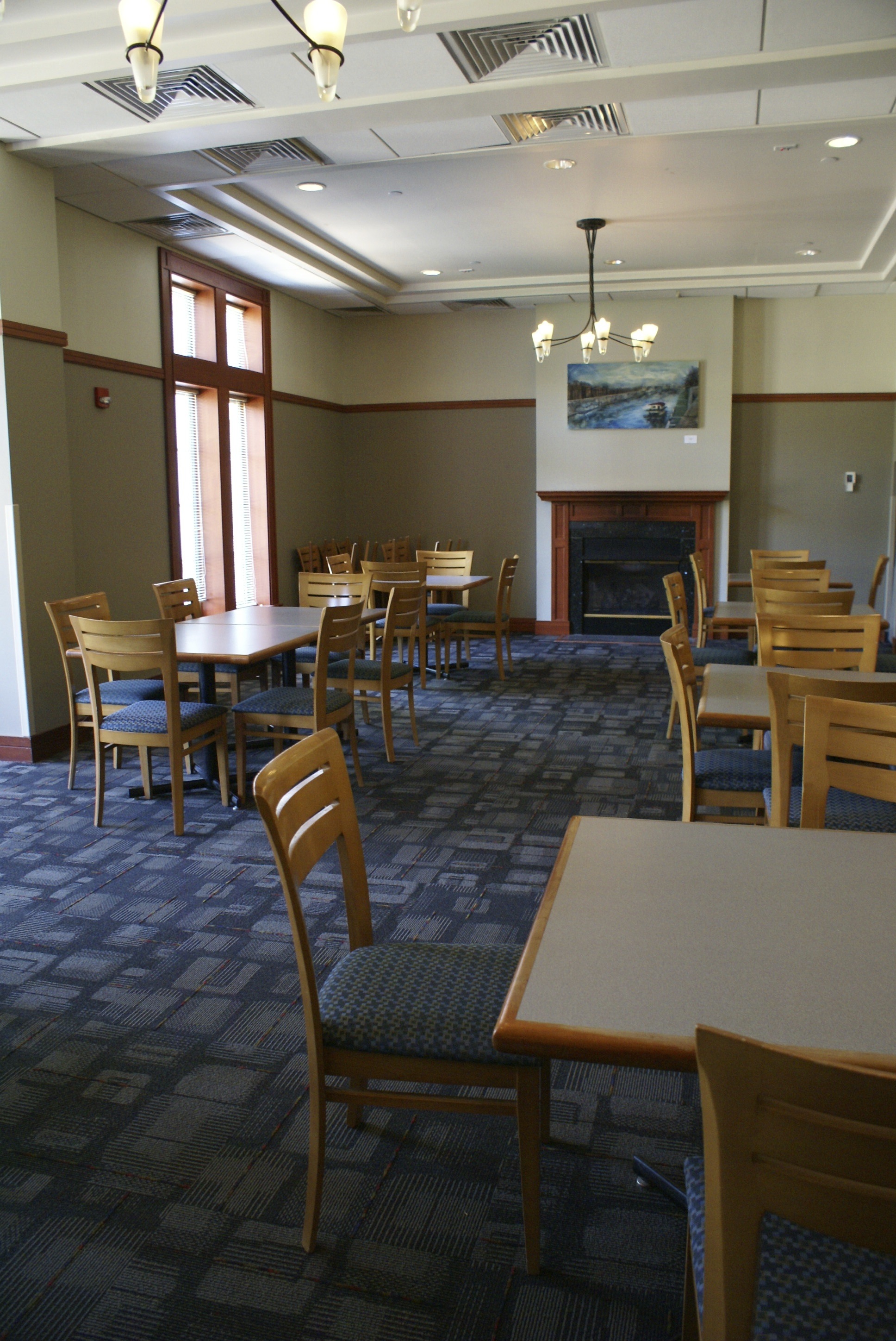 Commitment Statement
We will:
1. Provide our clients with expert service, quality, and value.
2. Treat subcontractors and vendors with esteem.
3. Endeavor to uphold the most ethical principles of our industry.
4. Remain dedicated to all of our associates both personal and professional.
Mission Statement
We are dedicated to our clients in providing them with quality services at competitive prices by utilizing the highest skilled labor and most qualified subcontractors.