General Contracting/Construction Management
Customer satisfaction is our main priority. This is accomplished by working closely with owners, end users, architects, engineers and designers to achieve project goals and meet or exceed expectations. We believe that it is these relationships that will generate the highest quality projects, maintain cost control and accelerate schedule performance. We are committed to managing every detail no matter how small or large to make the project as hassle-free as possible for our customers.

General Contracting/Construction Management Services:
Budget Pricing
Design Review
Value Engineering
Project Coordination

If you are interested in having our experts take a look at the plans for your construction project, or help you to come up with an idea to better utilize the space that you have through renovation, contact LaClair Construction Services today.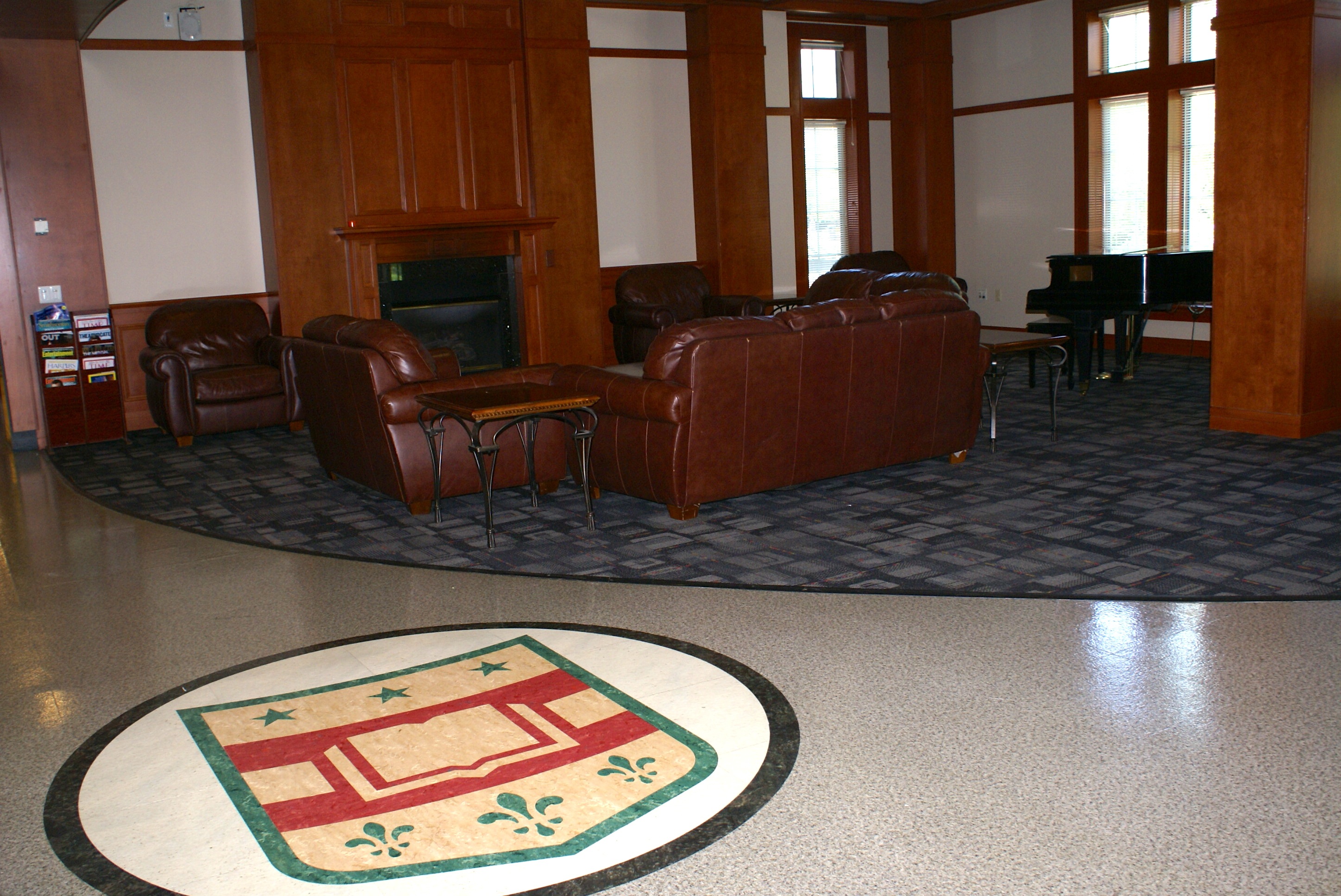 Commitment Statement
We will:
1. Provide our clients with expert service, quality, and value.
2. Treat subcontractors and vendors with esteem.
3. Endeavor to uphold the most ethical principles of our industry.
4. Remain dedicated to all of our associates both personal and professional.
Mission Statement
We are dedicated to our clients in providing them with quality services at competitive prices by utilizing the highest skilled labor and most qualified subcontractors.