Services
LaClair Construction Services is a full-service, single source, licensed and insured WBE Contractor. As a family owned business since 1971, customer satisfaction is our first priority. Quality service, attention to detail and understanding the needs of our customers are just a few of the key components of construction that we take great pride in offering to our customers. We specialize in the construction of tenant finish, industrial, academic and healthcare work.

By employing skilled Union laborers, carpenters and painters and working with our select group of qualified subcontractors, we offer owners the option to eliminate multiple contractors on a project and contract directly with us for all of their construction needs:

General contracting and construction management services:

•Tenant finish
•Selective demolition
•Metal studs
•Drywall
•Ceilings
•Carpentry
•Doors and Frames
•Taping
•Painting
•Wall covering
•Custom finishes
•Custom cabinetry and millwork

Customer satisfaction is our main priority. We are committed to managing every detail no matter how small or large and make the project as hassle-free as possible for our customers.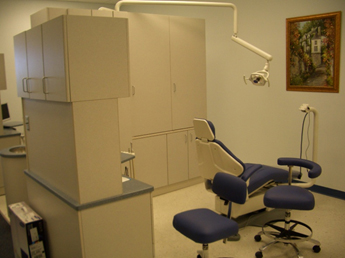 Commitment Statement
We will:
1. Provide our clients with expert service, quality, and value.
2. Treat subcontractors and vendors with esteem.
3. Endeavor to uphold the most ethical principles of our industry.
4. Remain dedicated to all of our associates both personal and professional.
Mission Statement
We are dedicated to our clients in providing them with quality services at competitive prices by utilizing the highest skilled labor and most qualified subcontractors.